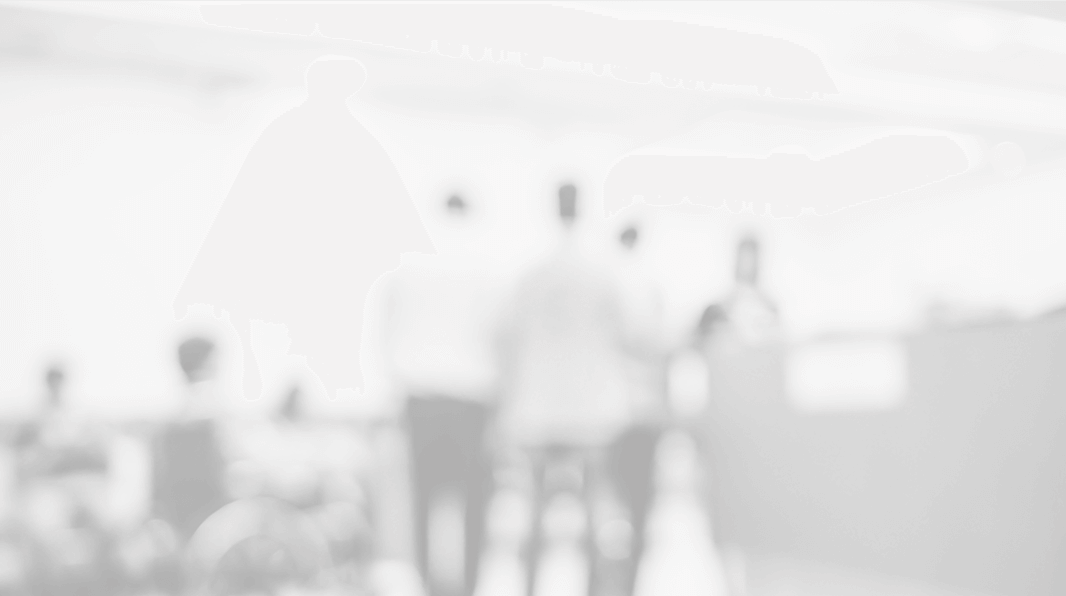 Problem
My
provider's strategies

do not align with my values.
Consonus supports a culture of integrity and meaningful purpose.
Scroll to See How

We follow our mission every day to remind us of what we are here to do.
To promote the vitality within each of our clients and staff members.
Legends
The Legends program is designed to formally recognize staff who make a defining act in a defining moment outside of their normal responsibilities and/or workday.
Ambassadors
The Ambassadors program is designed to recognize the Consonus staff who have made a commitment to the company through their dedicated years of service.
SHEILA'S STORY
Two grateful patients thank Sheila Collins, a Consonus rehab therapist and former Legend winner, for inspiring their recoveries.
AMBASSADOR STORY
Tracy Fritts has been with us since 1995 and is now our VP of Quality Outcomes.
What is it?
Whether a senior's wish is to reach a recovery goal, re-experience an important life event or cross something off their bucket list, the New Chapters program makes these dreams a reality.
RETIRED MARINE CORPS COLONEL TAKES FLIGHT
Bill Chase, 79 years young, had always had a love for flying planes. His dream to serve his country as a Marine Fighter Pilot was realized in the early 60's when Bill's squadron was deployed to Atsugi, Japan. When he retired in 1995, his reserve certificate stated: He served faithfully and honorably, Semper Fi.
Giving back to the community has always been a significant part of the Consonus Healthcare philosophy.
The purpose of the Vital Life Foundation is to support causes and organizations that support seniors. We partner with other charities to create opportunities for our clients to give back. From sewing blankets for babies in Uganda via Medical Teams International to walking to end Alzheimer's, our clients and staff are given the chance to achieve a level of fulfillment that comes with giving to others.
Summary
In everything Consonus does it is evident we are committed to our mission of
supporting a culture of integrity and meaningful purpose.