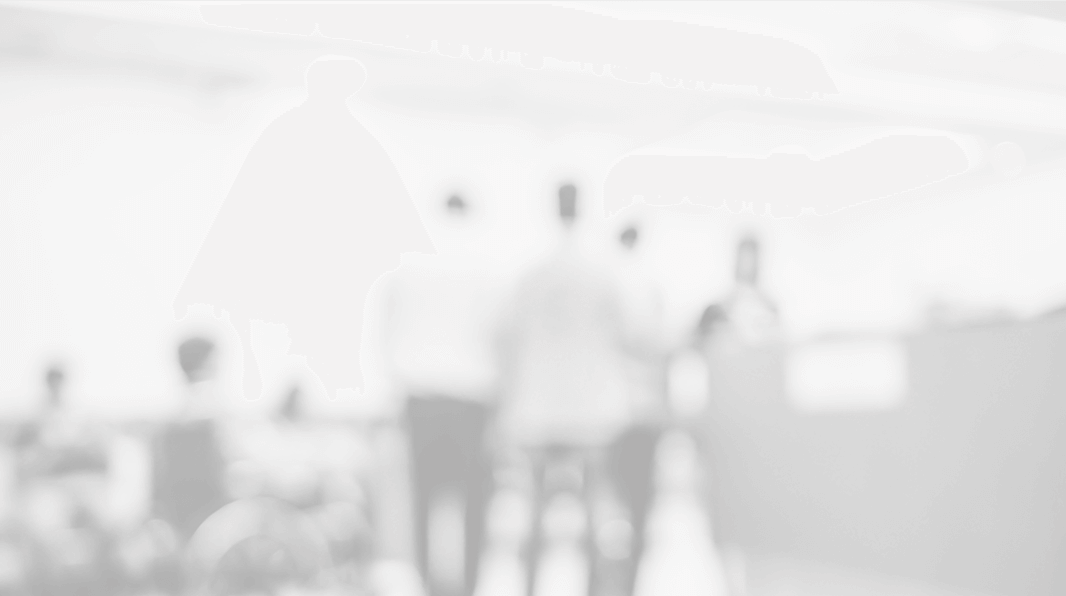 Problem
It seems like my rehab department does the same thing with every patient. How can I make sure my residents are getting the best therapy possible?
Consonus invests in ongoing training and support to ensure therapists provide evidence-based services.
Scroll to See How

Are you using state of the art techniques and equipment, keeping patients and therapists engaged?
Vital Stim
This is an outcome-based tool. When you see results, you ask yourself, 'Why woudn't I use it.'
ALISON FIAMANGO, CLINICIAN
Rodney came to Marquis Hope Village following a severe stroke. He had spent several days in the hospital recovering from his stroke and having a feeding tube placed. When he arrived at the facility he was not eating anything by mouth and was unable to safely swallow...
ACP / OMNI VR
Dorothy's Story
In August 2009, Dorothy came to the facility after suffering a massive stroke. Several setbacks had forced her to be relegated to a wheel chair. She was being fed via a tube and her prognosis was not optimistic. For over a year, the therapy team worked with Dorothy using a myriad of progressive technologies including; eStim, diathermy, and omnistim. Then, in January, Dorothy took a big step in her recovery process.
ACP
Products
ACP
Programs
ACP
Skilled Nursing
Is your programming up to date?
We offer programming in
Cognitive Disabilities Program
The presence of a cognitive impairment challenges not only the independence of a patient, but also the quality of life and safety of both the patient and their caregivers. Use of the Cognitive Disabilities Model allows Consonus therapists to help identify a patient's remaining abilities and potential as they progress through the varied levels of cognitive decline. Using this information can also help guide IDT decision-making for discharge planning, care-plan and goal development, patient/caregiver training, communication strategies, and behavior management, as well as suggest recommendations for appropriate task and environmental set-up.
Stand Strong Program
The Stand Strong program is a collaborative effort to reduce the incidence of falls and injury. Our systematic approach impacts quality of life, clinical outcomes, and the bottom line. Through specialized training, therapists learn to evaluate the integrity of both the central and peripheral portions of sensory and motor systems, as well as develop a personalized treatment plan for each patient focused on appropriate interventions to rehabilitate, compensate, and/or adapt for identified deficits. The comprehensive program is easily integrated throughout the facility and is a great way to keep your residents and your staff safe and happy.
Management of the Patient with Chronic Conditions
The presence of a chronic condition can complicate the success and duration of a patient's normal post-acute recovery and return to independence, as well as increase their risk for rehospitalization. Eighty percent of all adults over the age of 50 have at least one chronic condition with over fifty percent having more than one. It is even estimated that four out of every five Medicare beneficiaries have more than five chronic conditions. Consonus therapists are taught to assess cardiopulmonary response and aerobic capacity through standardized testing and the analysis of appropriate vital sign measures, as well as the use of nationally-recommended guidelines to help identify safe and optimal levels of exercise and activity intensity. Consonus therapists are also instructed in how to compliment a facility's interdisciplinary care-approach for these complex patients, including specific disease management training to both patients and their caregivers.
Are your therapists certified in different specialties?
Many of our therapists have advanced certifications including:
Geriatrics
Clinical Instruction
Vital Stim
Vestibular
Wound & Lymphedema
CEEAA: Certified Expert in Exercise for the Aging Adult
Consonus University
Allows us to deliver required content in an efficient way.
Consonus University

provides training programs in accordance with the new Requirements of Participation for our clinicians.
In 2019 we provided
174
continuing education courses
to our therapists during their work day.
Training and Programs
The Consonus Difference
We have Directors of Clinical Service who go out to facilities to provide continuing education as well as one-on-one training and mentoring. The focus is on our evidence-based Clinical Programs. Courses are broken down into digestible segments (about 1 hour) and therapists are able to practice what they learn with patients before moving on to the next segment. Teams are rated on successful integration before adding additional programs.
Summary
Consonus invests in ongoing training and support to ensure therapists provide
evidence-based services.