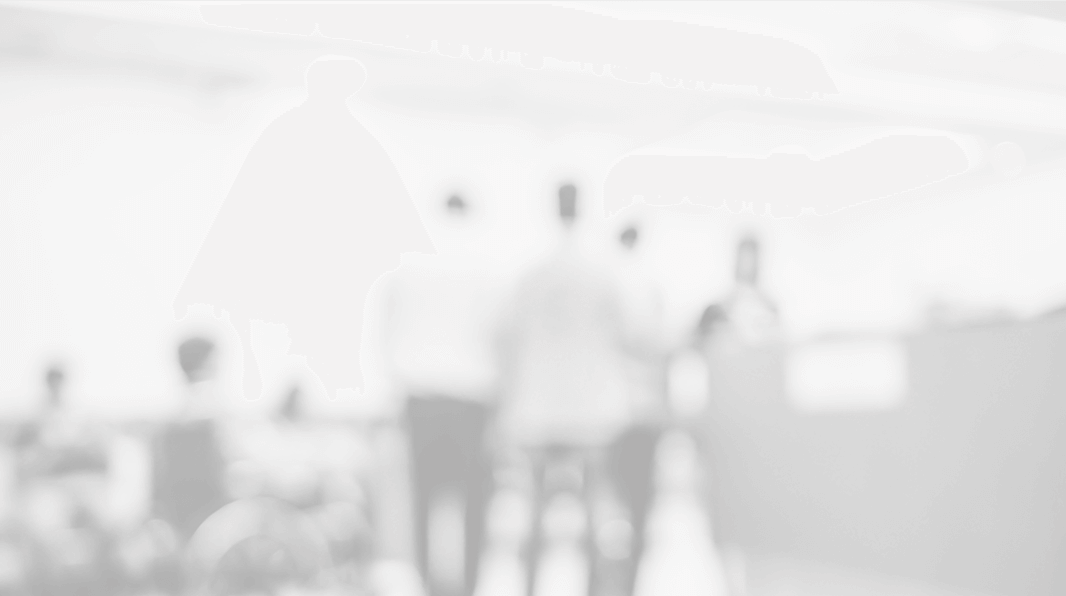 Problem
We need help that goes beyond rehab to make sure our facility is working on continuous improvement and preparing for the future.
Consonus can provide you with consulting to improve patient and survey outcomes, quality indicators, and 5-Star ratings in order to engage in collaborative agreements and gain market share.
Scroll to See How

We were invited to join an ACO but didn't have the internal resources to improve our systems. Consonus Consulting helped us implement disease management protocols, establish clinical pathways, a QAPI process and audited our LN and RN competency. We were thrilled with the expertise and the result. We were accepted into the ACO, thanks team! - Seattle Based Facility
PATTI GARIBALDI
Patti Garibaldi grew up appreciating the elderly—the positive influence they had on her life. She's always had compassion for the challenges of aging, and has devoted virtually her entire professional life to long-term care. Now as Director of Clinical Consulting for Consonus Healthcare, this self-described "science geek" is one of the profession's foremost experts.
Quality Indicator Management
THE PROBLEM
Out of Standard Quality Indicator Scores placed facilities at risk for potential negative survey outcomes.
THE Plan
Consonus Consultants
Offer technical guidelines

Teach MDS process management

Review CASPER Reports

Review Clinical Records

Establish measurement and outcomes processes
THE Results
Consonus customers were able to
Reduce potential negative survey outcomes by reducing Quality Measure percentages through systems management

Have specific talking points surrounding their Nursing Home Compare reports when touring potential clients

Enhance programs specific to the reduction of Quality Indicator outcomes

Experience a reduction in psychotropic medication utilization

A facility in the Portland, OR metro area saw a 28% reduction in antipsychotic use in one quarter by implementing a psychotropic drug regime review system.

Address pain management interventions to improve resident pain outcomes

A facility in Northern CA was able to reduce their pain Quality indicator to below 75% for long stay residents and prevent survey citations.

Reduce their incidence of pressure ulcers through wound management and education programs

A facility in Portland, OR decreased in house pressure ulcers from 11% to 3.7% in 30 days.

Increase revenue through accurate MDS item set coding regarding late loss ADL's

An initial 30 day focus chart review identified 7 miscoded records. ADL index coding training for future accuracy resulted in an average financial gain of $1288 per patient.

Increase their bonus potential relating to the California QASP project
5-Star Management Training
THE PROBLEM
Facilities needed to improve their 5-Star rating results for survey management, ACO review and contracting and census development.
THE Plan
Consonus Consultants
Teach modules on understanding the 5-Star program

Educate on QM/QI accuracy and triggers

Establish routine Clinical review systems

Conduct thorough audits to include: Annual survey results Complaint Survey outcomes Staffing Reports Quality Indicator/CASPER reports

MDS Nurse training on incident and fall investigation and prevention programs

Collaborate with DON to complete a framework review of each position's task allotment and redevelop staff task assignments
THE Results
Consonus customers were able to
Improve survey results

A facility in Washington made it through the survey process with no level G citations.

Reduce Falls

A facility in Washington reduced evening shift falls from 30 to 7 per month.

Get acceptance into ACO

A facility in Seattle, WA was accepted into an ACO, thereby increasing their market share.

Improve Quality Assurance and Process Improvement Programs

A facility in Oregon reduced increase in ADL help from 86% to 70% by assisting in revising the facility restorative programming.
Annual Survey Preparation
THE PROBLEM
Facilities had a history of high scope and severity surveys.
THE Plan
Consonus Consultants
Conduct Complete IDT review

Systems Training and Management Components of Plan of Correction Action Plan of Correction Policy and Procedure evaluation and development

Medication Management Review Medication Pass Narcotic destruction/Diversion Education Drug Storage Psychotropic drug management

Other 2567 review/support Post survey support Survey Dispute Resolution Coaching
THE Results
Consonus customers were able to
Remove Level G citations from a complaint survey through informal dispute resolution with the Department of Public Health

A facility in Northern CA was able to remove a double G citation, resulting in an average savings of $12,400 until re-survey and maintained their CNA training program, integral to recruitment and staff development.

Remove language from the final 2567 that was not validated through informal dispute resolution

Through chart review, a facility in CA was able to provide the State with Data that removed inaccurate language from the facilities 2567 survey results.

See improvements on annual survey outcomes

Facilities in OR and CA did not receive any citations in the areas that mock survey discovered secondary to clinical consulting system support.

See improvements of 5 Star rating results

Receive ACO Contract acceptance
Rehospitalization Reduction Training
THE PROBLEM
High Rehospitalization rate over the National Average puts facilities at risk for penalties and decreased market share.
THE Plan
Consonus Consultants
Implement QAPI and Root Cause Analysis process

Evaluate resident clinical data and QI analysis in 7 key areas

Dissect data to determine the "why's"

Brainstorm solutions in 7 key areas

Implement Plan, Do, Study, Act (PDSA) solution

Collaborate with Nurse Practitioner Group
THE Results
Consonus customers were able to
Reduce Rehospitalization rates

Reduce Rehospitalization rates from 15.4% to 3.6% over four month time period in a Portland, OR facility

Avoid potential fees associated with high Rehospitalization rates