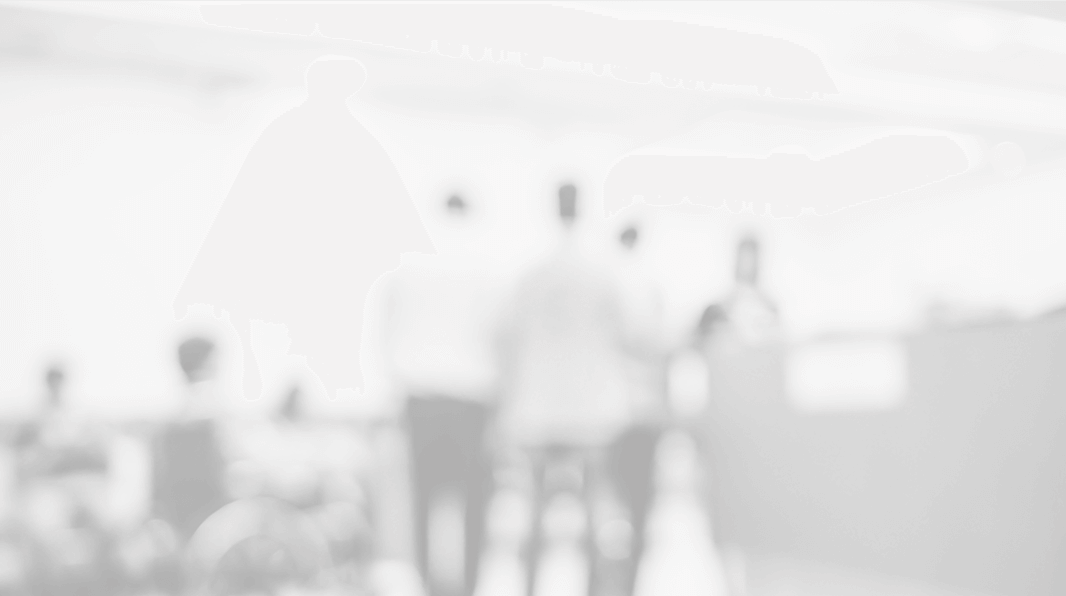 Problem
PDPM is the largest reimbursement change in 20 years and we don't know how to navigate the transition.
Navigating the PDPM transition is daunting. The uncertainty leaves some people ignoring the reality. Not Consonus. We are choosing to be empowered and proactive. We are sharing proven solutions, process tools and workflows to identify any missed opportunities.
Scroll to See How

We've found that early pharmacist intervention leads to higher reimbursement, lower medication costs, and most importantly, improved patient care.
Watch the video to learn how Consonus Pharmacy impacts PDPM reimbursement.
Pharmacy Results in Action
In a controlled case study of nearly 5,200 patients, we saw tremendous results with early pharmacist recommendations, including $100 additional reimbursement per patient.
View Case Study
UPDATE: March 17th
The PDPM webinar series has been put on hold so our senior care industry professionals can focus on the COVID-19 pandemic. Resident and staff safety is the highest priority right now. We are still committed to providing the PDPM education and will announce new dates soon. 
Exclusive for Consonus Customers, we are offering a 4-part webinar training series. They will gain access to training, education, and best practices to ensure they are identifying all revenue opportunities.
View Dates
5 key things to look for in your PDPM financials
Since PDPM went into effect on 10/1/2019, we've been pouring over financial statements to better understand the impact this new reimbursement system is having on providers' bottom line. We are sharing 5 things to look for in your new financial statements.
Read More
PDPM Update: November 19, 2019
We are 50 days into PDPM and we're about to receive our first P&L's that will reflect the new reimbursement change. We're breaking it down into 5 things providers should focus on now.
Read Update
Laurie Thomas, VP of Strategic Development for Consonus Healthcare, sits down with Phil Fogg, CEO of Consonus Healthcare, to discuss the top three things providers should be focused on now.
PDPM Webinar: Top 3 Things Providers Can Do Now
Phil Fogg, CEO of Consonus Healthcare, sat down with NRC Health to discuss the top three things providers should be focused on around PDPM.
View Webinar
What if we told you, if you do nothing before October 1st, you risk losing $20,000/month, on average? PDPM is the largest reimbursement change our profession has experienced in 20 years. It will cause uncertainty and there will be winners and losers.
Here are three things you can do to prepare.
PDPM Preparedness
It starts by calculating your Medicare Revenue PPD to use as a baseline. Using your current PPD, you can start to identify financial risks under PDPM.
We are all at risk. Learn your risk to determine if you will be a winner or loser.
Calculate Medicare PPD
You've assessed your risk, you've implemented resource tools, now it's time to master the workflows. View the PDPM Workflows Readiness Checklist to assess your workflow preparedness.
VIEW CHECKLIST