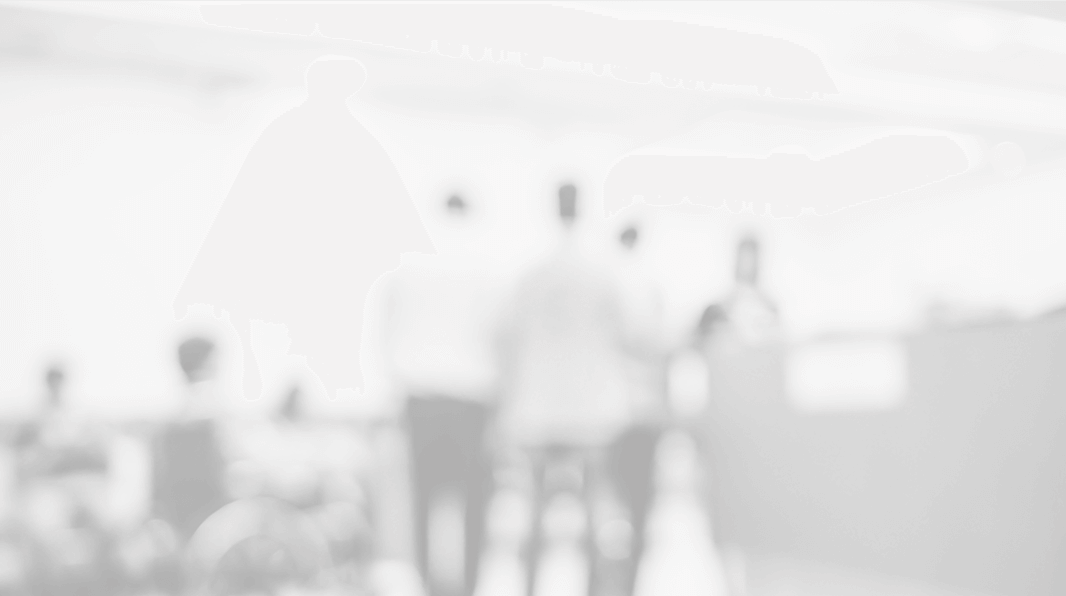 Problem
I don't have the resources to keep up with what's going on in the rehab industry and my provider isn't helping me.
Consonus is nationally recognized as a future-forward leader in the rehab industry. We can inform you of best practices for today, while helping you plan for tomorrow.
Scroll to See How

Consonus has always had a reputation as a place where people count. Our leadership team is made up of industry experts, Trusted Advisors, that are here to help improve the long-term care industry.
Our team sits on 17 industry boards & committees.
NASL Board Of Directors
LeadingAge of WA Leadership Institute Facilitator
APTA Productivity Workgroup
AHCA/NASL Outcomes Workgroup
AHCA Therapy Policy Advisory Group
NASL Nominating Committee
NASL Finance Committee
AHCA Board of Directors
Linn Benton CC OTA Program
George Fox PT Program
SNF DAC - Skilled Nursing Facility Denials and Appeals Consortium
Sumner College OTA Program
OHCA Board of Directors
Oregon Patient Safety Commission
Acumentra Health
OHCA Payment for Services Committee
Senior Care Pharmacy Coalition
Managed Healthcare Associates LTC Advisory Board
Our Members are actively involved in 18 Industry associations
We are continually providing industry updates to our customers, such as this quick note about the latest legislative development coming from Congress.
Good Morning!
I am reaching out to communicate about letters that many of our customers are receiving from Noridian Healthcare Services- your CMS Medicare Administrative Contractor. The letters have been coming via the US Postal Services and are addressed to the administrator. In some cases, Noridian has made a follow up call to ensure receipt.
The letters include a Comparative Billing Report (CBR). Many of you may be unfamiliar with CBRs.
CBRs are ONLY educational tools. They are NOT ADRs (or Notices/Requests for reviews), and they are NOT Review Results indicating that reviews have already been completed and/or that billing/medical necessity/or other issues have been found.
CBRs are ONLY driven from data-mining and, as such, are only able to identify billing patterns. No records or documentation have been reviewed. Thus, receiving a CBR does not mean that billing (or services) are occurring incorrectly.
The CBR indicates provider action is required including a written response. It is important to note:
Responses are requested within ten business days of receipt.
Specific information included in your response may be used by Noridian to guide future pre-pay and post-pay ADRs, denials, and reviews.
Consonus is already completing all of the requested action items in the letter as part of our regular and ongoing compliance processes.
If you receive a CBR letter, we hope you will reach out to us immediately so we can be aware of the contents and also help you prepare a complete but concise response that will ensure you are compliant yet minimize risk of further review or audit. Please contact your Area Director and provide a copy of the letter and we will be glad to assist.
Thank you,
Tracy Fritts, PT
Vice President Quality and Outcomes
Summary
Consonus is nationally recoganized as a leader in the rehab industry.

With expert staff that are well embedded in the industry we can inform you of best practices for today and help you plan for tomorrow.