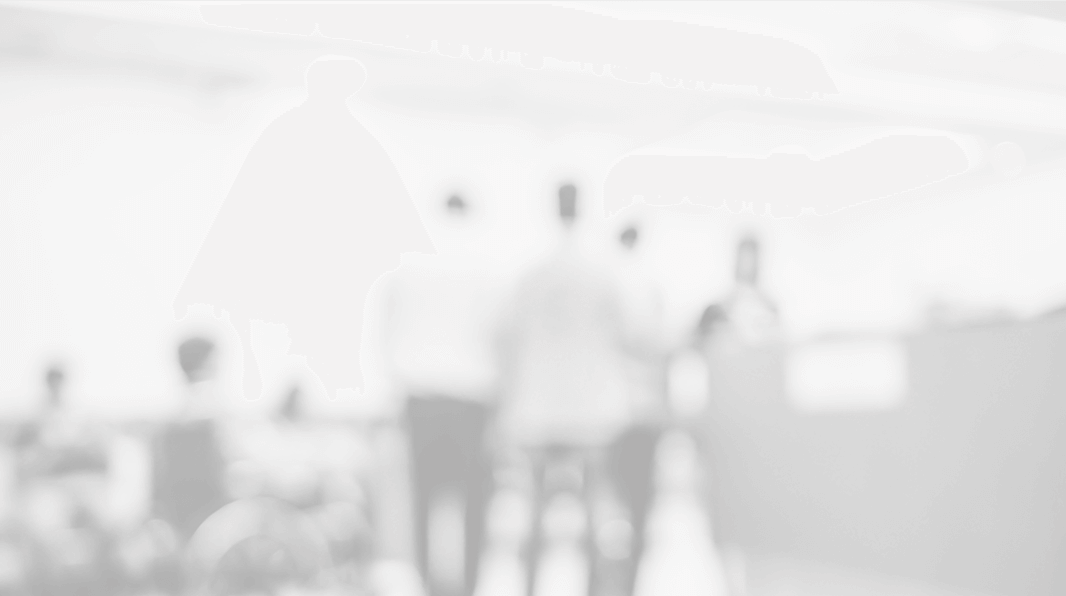 Problem
I don't have the staff or resources to keep up with what's going on in the rehab industry and my provider isn't helping me.
Consonus is nationally recognized as a future-forward leader in the industry. We can inform you of best practices for today, while helping you plan for tomorrow. We have treatment models in place to protect outcomes during workforce challenges.
Scroll to See How

Consonus has always had a reputation as a place where people count. Our leadership team is made up of industry experts, Trusted Advisors, that are here to help improve the long-term care industry.
Our team sits on 17 industry boards & committees.
NASL Board Of Directors
LeadingAge of WA Leadership Institute Facilitator
APTA Productivity Workgroup
AHCA/NASL Outcomes Workgroup
AHCA Therapy Policy Advisory Group
NASL Nominating Committee
NASL Finance Committee
AHCA Board of Directors
Linn Benton CC OTA Program
George Fox PT Program
SNF DAC - Skilled Nursing Facility Denials and Appeals Consortium
Sumner College OTA Program
OHCA Board of Directors
Oregon Patient Safety Commission
Acumentra Health
OHCA Payment for Services Committee
Senior Care Pharmacy Coalition
Managed Healthcare Associates LTC Advisory Board
Our Members are actively involved in 20 Industry associations
We lean on our owner/operator experience and continually share industry updates and best practices with our customers.
We understand workforce challenges and realize this is a battle many providers are facing. That's why we have treatment models of care in place and protect outcomes so our customers don't have to worry about rehab staffing issues. In the event they are experiencing staffing struggles, we've prepared a toolkit to help source, recruit, and retain staff.
Summary
Consonus is nationally recoganized as a leader in the rehab industry.

With expert staff that are well embedded in the industry we can inform you of best practices for today and help you plan for tomorrow.