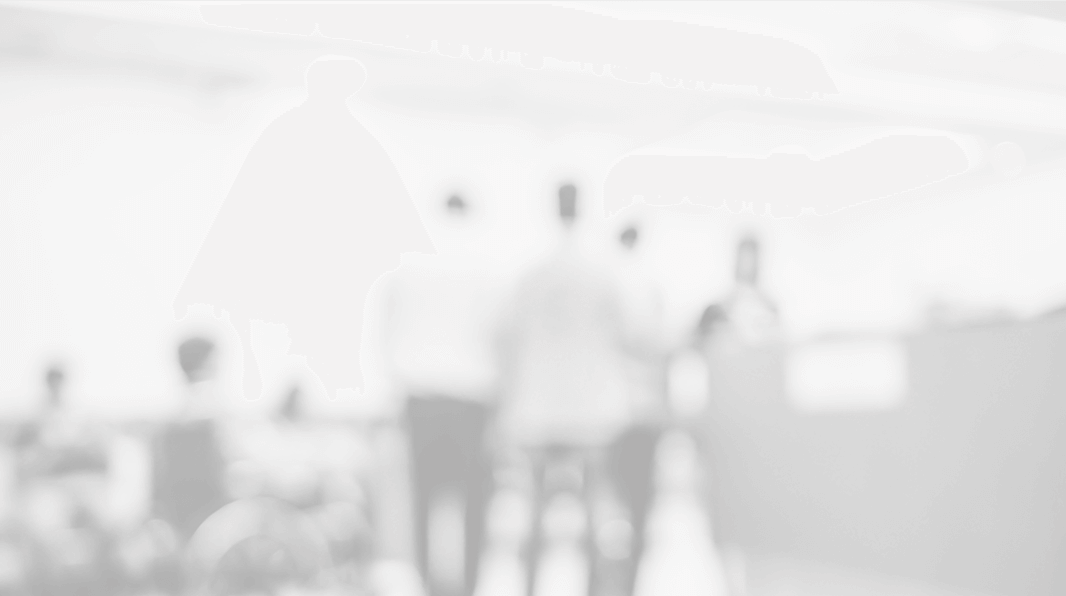 Problem
My pharmacy only provides pills but I want a strategic partner that understands my business and is passionate about seniors.
Consonus Pharmacy understands your strategic operations and we've aligned our service capabilities to help you succeed.
Scroll to See How

consonus mission
To promote the vitality within each of our clients and staff members.
That is why we have formed the Vital Life Foundation.
Vital Life mission
To support organizations and programs that provide meaning and vitality in the lives of seniors and staff members living and working in long term care.
Pharmacy board involvement
California Culture Change
Cardinal Health LTC Advisory Board
CDC Antimicrobial Stewardship Task Force
L & I Hazardous Drug Advisory Board
Managed Healthcare Associates (MHA) LTC Advisory Board
OHCA Payment for Services Committee
Oregon Care Partners
Oregon Partnership for Dementia Care
Oregon State Pharmacy Association
Senior Care Pharmacy Coalition
Softwriters LTC Advisory Board
Washington State Pharmacy Association
Washington State Pharmacy Association LTC Academy
Washington State Pharmacy Quality Assurance Commission
Trusted Advisor Presentations
A Team Approach to Psychoactive Reduction

Benign Prostatic Hyperplasia: A Growing Concern for Older Men

Diabetic Management and Optimal Insulin Delivery in Older Adults

Drug Diversion: Don't be Caught Off Guard

Hazardous Drug Program Requirements

Heart Failure Best Practices with Considerations for Long Term Care

Infectious Disease: How to protect myself, patients, and the facility

Leveraging Technology to Deliver on the Patient Safety Promise

Medication Error Prevention in Transitions of Care

Medication Misuse

Patient Safety Best Practices

Polypharmacy in Older Adults: Team Approach to Optimizing Medications

Opioid Stewardship Strategies to Keep Residents and Staff Safe

The Art of Antipsychotic Reduction
At Consonus, we view every day as critical and put patient care and safety at the heart of our culture. We don't want to be just another vendor, so we give our all to become a valued partner, going miles beyond simply counting pills.
Online drug price quotesPatient profile pre-load availableEquipped for secure access to EHR systems to pull data and reduce phone traffic

Streamlined admissions processEmergency and First Dose drugs readily availableDedicated Patient Advocate assigned to manage costs

Accountable for medication management from order all the way to the bedsideDisciplined execution that you can count onPharmacists monitor medication profile

Care transition protocols in placePatient advocate continues to manage accountReturns processed quickly to ensure proper credits applied
In our annual business review, we assess the role pharmacy plays in facility operations and performance. Are we helping you succeed?
Cost

Requirements of Participation

Quality Measures

Survey Prep
Summary
Senior care is our business and
we're here to help you succeed.