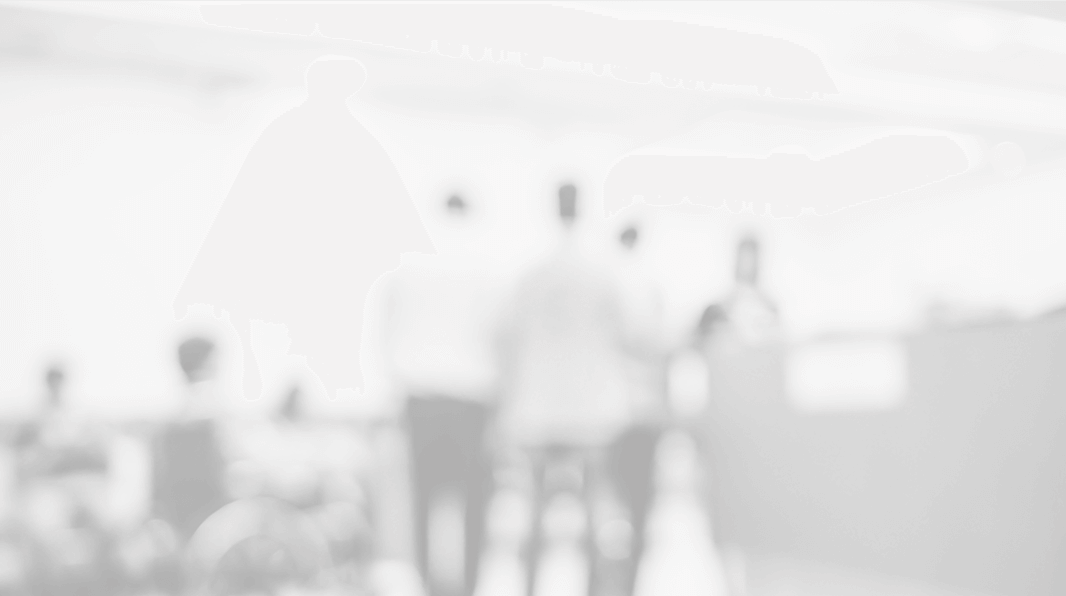 Problem
I can't get my head around all the details that go into managing medication costs.
Consonus has systems, resources and experts to collaborate and simplify pharmacy costs.
Scroll to See How

Accuracy & transparency
Connect Rx allows you to produce real-time drug quotes thereby understanding the financial impact of an admission. Our experts conduct on-site trainings to educate your staff on the financial implications of medications.
Our Consultant Pharmacists actively manage patient medication profiles and give you the tools to monitor the implementation of these recommendations.
physician response to pharmacist recommendations
our clinical experts are armed with the ability to:
Discontinue inappropriate medications

Propose alternate medications

Collaborate on your clinical initiatives
a team of insurance experts advocate for your residents
Our insurance experts take the burden off of you and represents your residents' best interest on billing and insurance issues.
You are assigned a dedicated billing representative
Your representative will monitor costs, answer questions and help you understand your bills
Summary
We have
dedicated systems

to navigate Pharmacy billing.