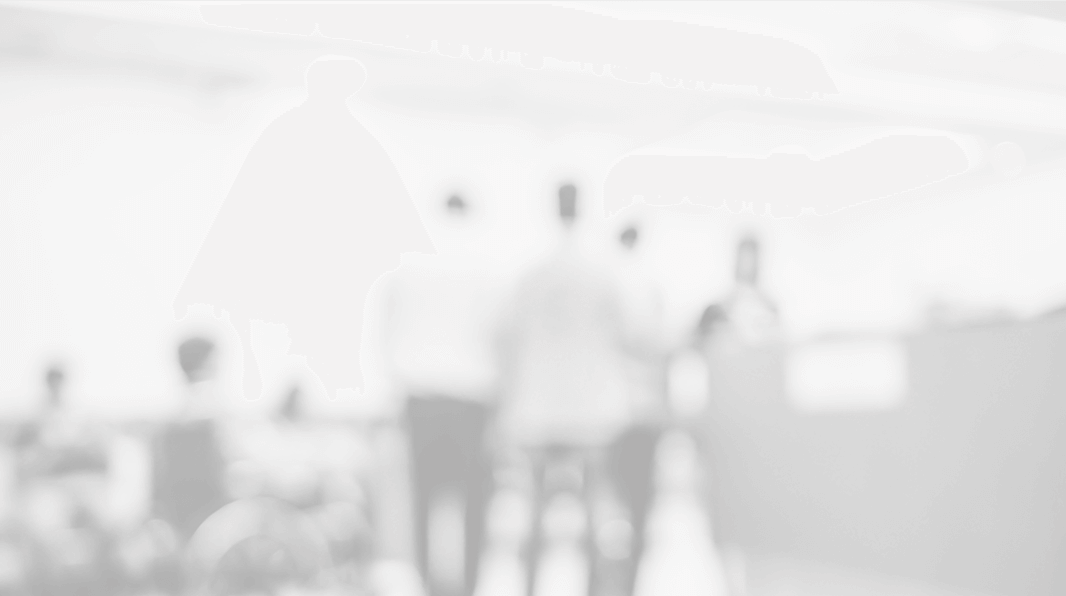 Problem
My staff has to work way too hard to get medications for patients. We will get you what you want, when you need it, with minimal effort by your staff. We believe you should keep them focused on patient care.
Scroll to See How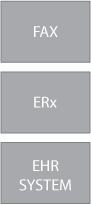 Watch it Work
Connect Rx is a real-time dashboard, giving you quick access to the status of your medications.
first dose medications on-site
We offer a variety of first dose supply systems ranging in size from small e-kits to large automated medication cabinets. Our automated systems have a capacity to dispense over 300 different medications and are tied directly to the pharmacy so the nurse can view the resident profile, ensuring the safest care possible.
Customer Service Center
Reachable 24/7/365
One point of contact, we're here.
You'll speak to a Pharmacy Technician that knows you, is trained to supply the answers you need, and will provide ready access to Pharmacists when you need clinical assistance.
It's a personalized experience...
Summary
Consonus Pharmacy
ensures accurate and efficient delivery of medications

through disciplined process technology and unmatched customer service.