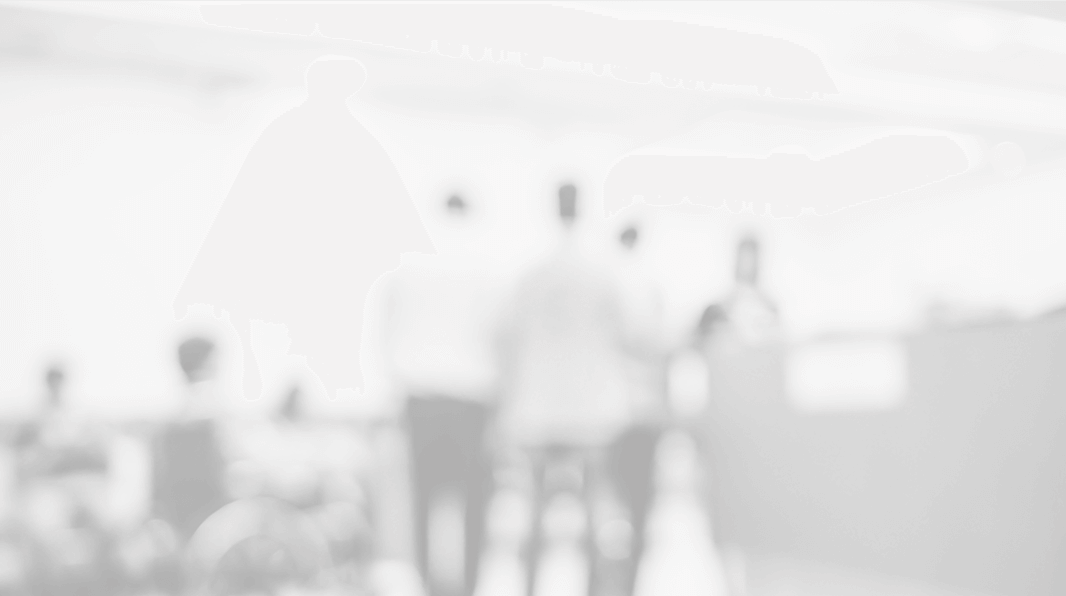 Problem
How can Consonus' technology help my staff be more efficient and keep my patients safe.
At Consonus, we believe when technology is used appropriately it enables your staff to be more effective and efficient in delivering care.
Scroll to See How

We have technology tools that allow us to connect to you and you to connect to others.
Connected Pharmacy
an e-Pharmacy team working for you
Staffed with industry experts, the ePharmacy team has more connected ALFs than any other independent pharmacy. We know eMAR and can connect with all market leading EHR software providers for SNFs. The two way data interchange enables resident Admission, Discharge, and Transfer (ADT), and medication orders to transmit between a long term care facility and pharmacy.
Services:
Why connect your EHR with your pharmacy provider?
Increased staff efficiency
Reduced medication errors
Improved medication management monitoring
Improved patient safety and care
Simplified reporting
know where you stand
We put the power in your hands with the Consonus exclusive eMAR Health Check. The health check leverages technology to monitor your medication management system.
Experienced eMAR specialists currently support over 200 connected facilities
eMAR certified Nurse Consultants are advisors, confidants, and trainers
Summary
We have deep expertise to leverage technology
to deliver better patient care.