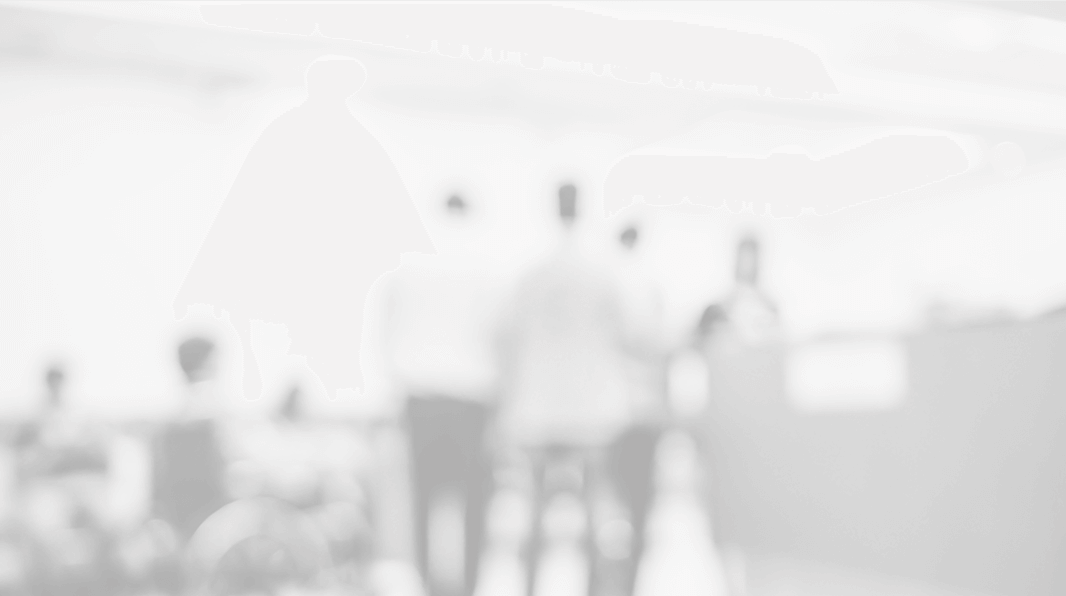 Problem
How can my consultant pharmacist help me to improve outcomes and reduce the overall cost of care?
We have a team of Board Certified Geriatric Pharmacists who specialize in medication strategies for seniors.
Scroll to See How

How a Board Certified Geriatric Pharmacist Can Help Reduce Risk for Medication-related Problems
A Board Certified Geriatric Pharmacist (BCGP) has passed a comprehensive examination to demonstrate knowledge and expertise in the use of medicines in older adults. This is a small elite group with a very specific area of expertise. Many older adults have complex medication regimens, involving multiple medications from multiple prescribers. In many cases, a caregiver (such as a relative) may be providing assistance with managing the medications. In these situations, a BCGP is a valuable addition to the team. It's about making sure each patient is on the right medication, no more no less, for optimal health and cost of care.
The BCGP can:
Recommend removal of unecessary medications

Help evaluate benefits and risks of the medications

Partner with you and other health professionals to help ensure appropriate use of medications

Answer questions about the medications
Transitions of Care
Residents are at risk for adverse drug interactions during a transition of care. Our Board Certified Geriatric Pharmacists help ensure patient safety by conducting a deep dive medication regimen review at admission (aMRR). They provide detailed notes and recommendations to the IDT so they have the full picture for the resident at the time of admission. They influence MDS coding, which will be critical for PDPM reimbursement.
PDPM is in effect
PDPM has a direct impact on NTA reimbursement, your medication expenses and patient outcome performance. Your pharmacy can be a seamless extension of your care team and help identify missed opportunities during the coding process.
Antibiotoic Stewardship
Alarming statistics like these have resulted in stringent regulatory mandates including the CMS "Mega Rule" and CDC Core Elements of Antibiotic Stewardship, making the need for an infection evaluation assessment critically important.
That is why we have created an assessment tool that:
Assesses and documents signs & symptoms of infections
Provides cues to nursing staff when transmission-based precautions are indicated
Documents nurse-verified organism susceptible to the antibiotic ordered by the prescriber
Evaluated the least restrictive transmission-based precautions
Assesses and plans for preventing reoccurence
Collects data that can be accessed for infection surveillance
Clinical Consulting
Our constant goal is to safely reduce and eliminate the use of potentially inappropriate medications. We treat each patient uniquely, and work to educate prescribers, nurses, care staff and family members on all the options.
Because we approach each patient situation uniquely, the goal to reduce meds should not be universally applied. We do, however, seek opportunity to reduce the use of high risk meds wherever possible.
REDUCTION OF POTENTIALLY INAPPROPRIATE MEDICATIONS
Consonus partnered with a community organization and the staff at five ALF communities to dramatically reduce potentially inappropriate medications.
REDUCTION OF ANTIPSYCHOTIC MEDICATIONS
Partnered with a large Skilled Nursing Facility to implement best practice guidance from CMS, AHCA, AMDA, ASCP, and CDPH to reduce antipsychotic use from 17.3% to 7.5% in 24 months.
Summary
Our Board Certified Geriatric Pharmacists are specifically
trained to improve care and reduce overall cost of care.