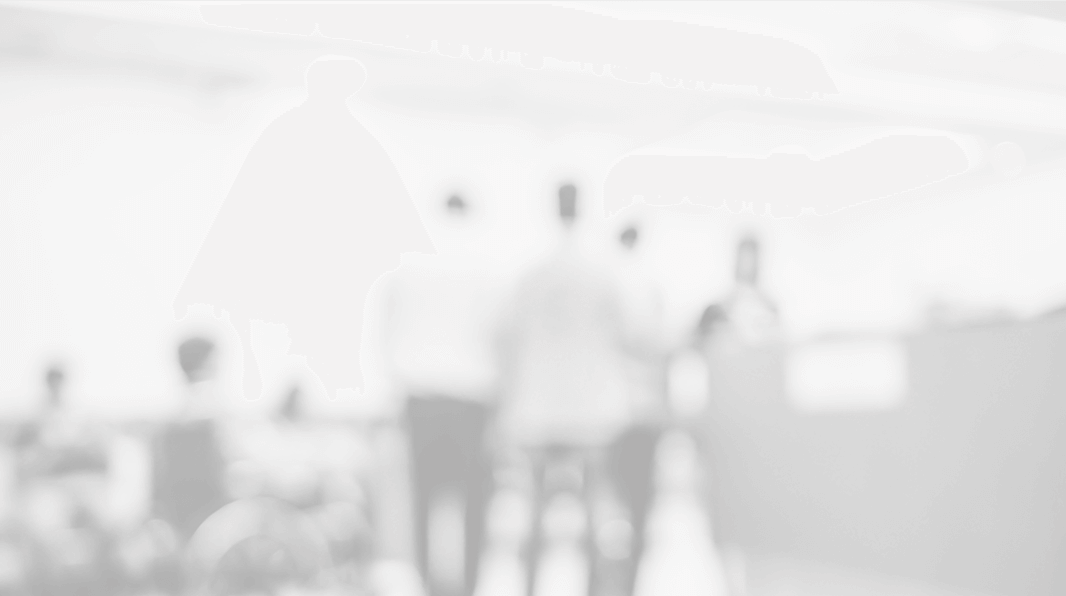 Problem
I've identified and understand my data, but I'm struggling to
change or improve trends.
Consonus consulting targets the specific areas of quality improvement, both clinically and operationally, and helps you apply best practice solutions.
Scroll to See How

Data Analytics

Establish Baseline

Actionable Insight

What Needs Improving

Consulting Solution

How We Can Help

Return on Investment

Leverage the Results
Root Cause Analysis
Using Root Cause Analysis you can determine what happened, why it happened and reduce the likelihood that it will happen again.
STEP ONE

Gather Initial Information & Define the Problem

STEP TWO

Analyze/Identify the Root Cause(s)

STEP THREE

Recommend and Implement Solutions
Consonus has created comprehensive, robust solutions to address the evolution of healthcare. When consulting clients implement the principles we advise, they thrive. These are duplicable system, process and tools.
Clinical Consulting:
ROP
ROP Classes
ROP classes help prepare facilities for the new Rules of Participation (ROP). ROP is a three-phase regulation. Phase I and II are in full effect. QAPI plans are due, Antibiotic Stewardship programs should be implemented, Person Centered Care Plans should be in place and Facility Assessment tools are essential. Phase III is effective November 28, 2019.
5-Star Management Training
5-Star Management
5-Star Management Classes help facilities improve their 5-Star rating, resulting in eligibility for ACO contracting and increasing market share.
Annual Survey Preparation
Annual Survey Preparation
Annual Survey Preparation classes prepare facilities to address issues of scope and severity.
Rehospitalization Reduction Training
Rehospitalization Reduction Training
Rehospitalization reduction training classes address high rehospitalization rates which put facilities at risk for penalties and decreased market share.
Quality Indicator Management
Quality Indicator Management
Quality Indicator Management classes address out of standard quality indicator scores which place a facility at risk for potential negative survey outcomes.
QAPI
QAPI Classes
QAPI classes help facilities review results
and create an action plan.
PDPM Support
PDPM Support
Training, education, and data tools to collect accurate documentation, workflows, and operational improvement plans.
Summary
Consonus consulting has proven results that improve quality outcomes, increase market share, and stronger operational performance.