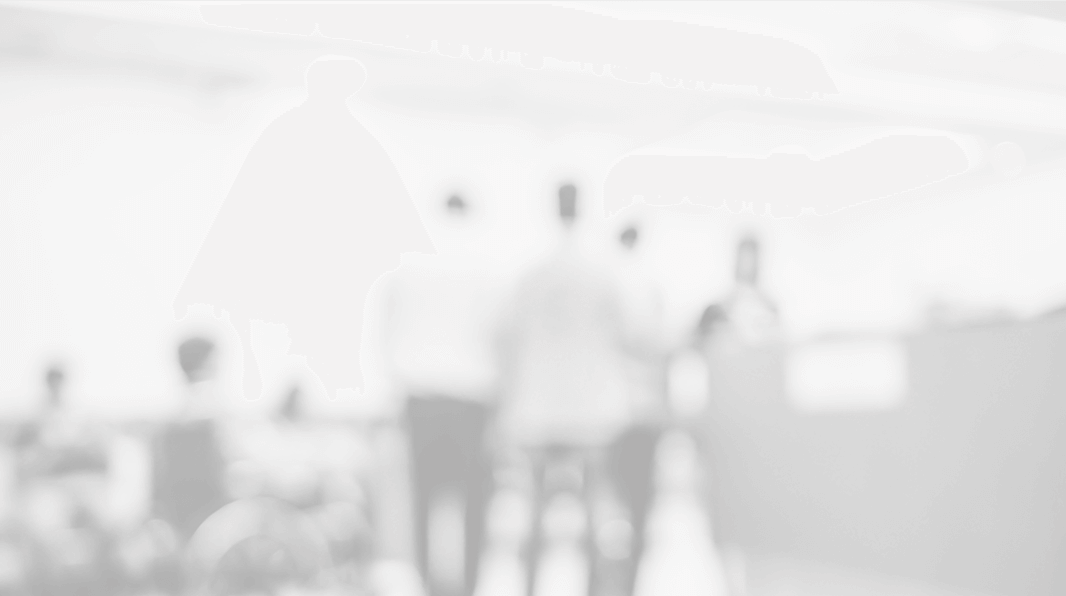 Problem
I can't get my head around the
CMS Plan for healthcare reform

and how it will

change my world.
There are nearly 20,000 pages of regulations in the ACA. We're here to help you understand the essentials for success.
Scroll to See How

Tri-ple Aim
/'tripel ām /
1The Institute for Healthcare Improvement has developed a framework for optimizing health system performance. It is commonly known as "Triple Aim":
At Consonus, we aid our customers in achieving the triple aim through consulting in customer satisfaction, readmissions, functional improvement, and quality. Consonus offers consulting guidance to help our customers outperform the competition and thrive.
Payer Sources
Institutional Special Needs Program

A Medicare Advantage product available to populations served by SNF, ALF, and HH for at least 90 days.

Dual Eligible Special Needs Plans

A type of Medicare Advantage plan that enrolls only individuals dually eligible for Medicare and Medicaid.

Accountable Care Organization

A payment and care delivery model that connects provider reimbursements to quality metrics and reduced the total cost of care for patients.

Dual Eligible Special Needs Plans

A private company that contracts with Medicare to manage Part A and Part B benefits.

Dual Eligible Special Needs Plans

An entity that may or may not take risk in the care of Medicare patients by partnering with acute and/or post acute providers for selected diagnosis groups.

Patient Driven Payment Model

The largest Medicare reimbursement change in 20 years, focusing on the patient's characteristics. The goal of PDPM is to remain budget-neutral by treating the needs of the whole patient, and shifting the focus of rate determination from therapy to nursing.
---
Payment Models
There will be different
Payment Models
Traditional Fee for Service Model
Pre Admission Services
Part a Hospital
Part B Inpatient
Post Acute Costs
Readmissions
Bundle Payment Model
A single lump payment, usually by diagnosis, paid to multiple providers within a continuum
Pre Admission Services
Part a Hospital
Part B Inpatient
Post Acute Costs
Readmissions
Episodic Payment Model
Similar to the hospital DRG model. A lump sum payment paid to a single provider (SNF & Home Health) for an episode of care.
Patient Driven Payment Model
PDPM more accurately accounts for resident comorbidities and patient-specific care needs while reducing the emphasis of therapy minutes. PDPM is also designed to decrease administrative complexities through an overhaul of required MDS schedules.
PATIENT
THERAPY
HOLISTIC PATIENT CARE
Funding
In order to fund the incentive payment pool,
When does this all happen?
Implementation happens in stages
FY 2016

10/01/16

The Secretary of Health and Human Services (HHS) must specify a SNF all-cause, all-condition readmission measure by October 1, 2015.

FY 2017

10/01/17

The Secretary must then specify an all-condition, risk-adjusted potentially preventable hospital readmission rate by October 1, 2016.

FY 2018

10/01/18

Public reporting of readmission measures appear on Nursing Home Compare.

FY 2019

10/01/19

SNF's Medicare payment rates are based on (in part) their performance scores beginning on October 1, 2018.
Summary
Healthcare reform is changing the game,

understanding these changes will be critical to succeeding in the future.